 Part Number: 0-57401-D
Manufacturer :
RELIANCE ELECTRIC
Item Description:
DRIVE DIGITAL I/O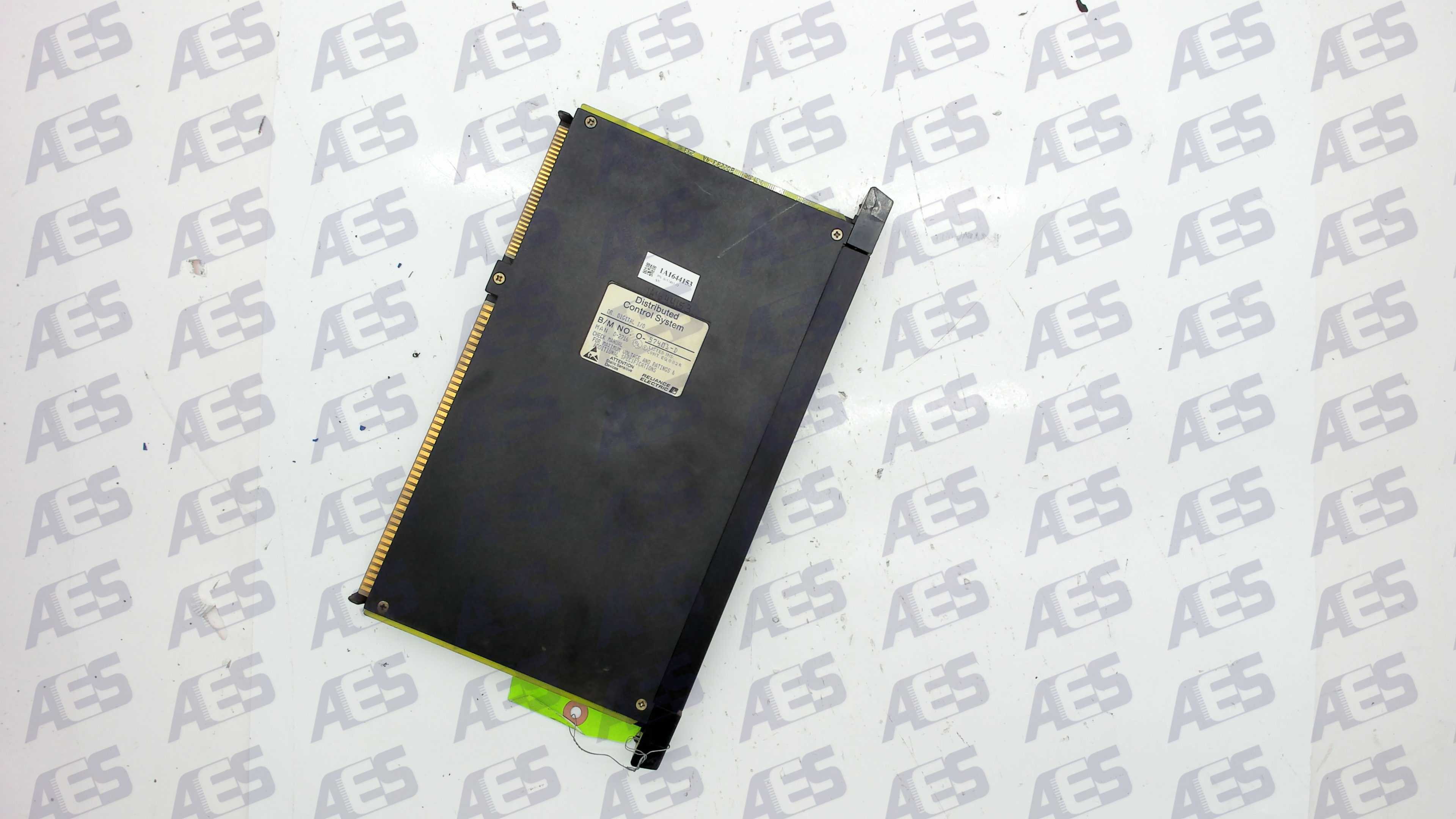 Key Benefits
Free Pick-up and Delivery
AES provide Free Pickup & Delivery for the following areas: North Carolina, South Carolina, Tennessee, Kentucky, Virginia, West Virginia, and Georgia. If you are in one of these areas, you may qualify for Free Pickup & Delivery services. Complete the below form to request a pickup of your equipment.
2-Year Warranty
AES is dedicated to quality service and we stand behind our work with our 2-year warranty on every repair. If your equipment doesn't function perfectly when you receive it, you can return your item and we will cover any additional repair costs for free.
Once the form has been submitted :
Our quoting department will begin working on your quote as quickly as possible.
You should receive your quote within 24-48 hours after you submit it.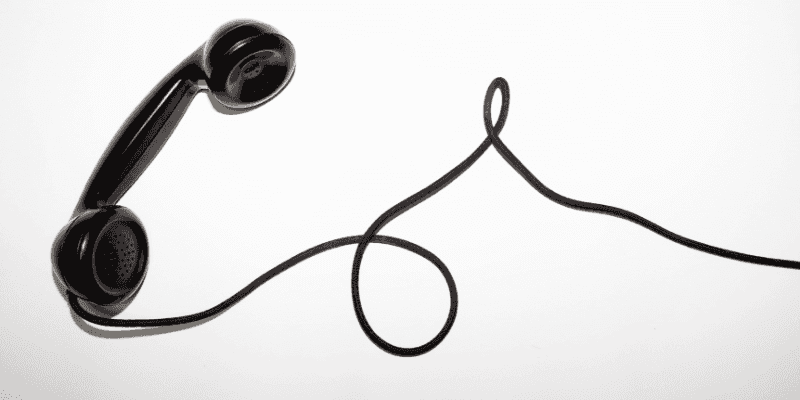 Need Emergency Repairs?
Call Us Now!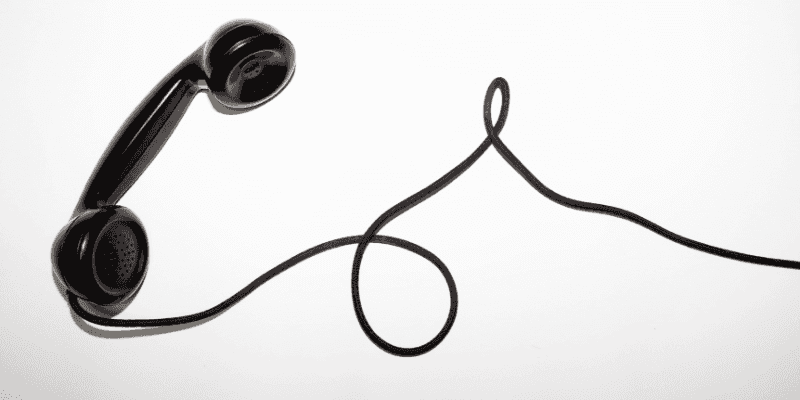 Estimate Your Repair Cost!
Request a Quote!